486 Shorts stems from a personal interaction with an ordinarily closed off part of a common machine
By getting inside the black box (the casing of an archaic 486 computer), LoVid reached the physical location where signals are passed. Connections were made on the circuit board of the video card, using wire to produce short videos. Recordings made from these shorts were then edited into 486 short clips, each corresponding to one of the physical shorts.
486 Shorts was recorded during a residency at iEAR in 2006. Special thanks to Bart Woodstrup, Douglas Repetto, Chris Jordan, Evan Rappaport, Ranjit Bhatnagar, and Lower East Side Ecology Center.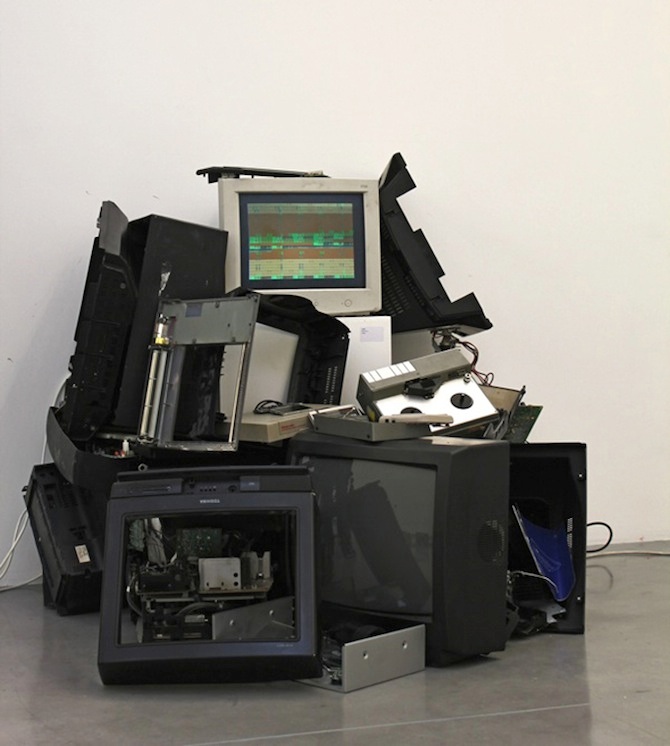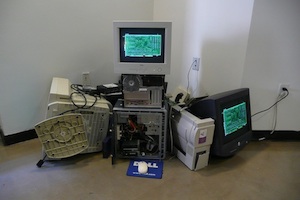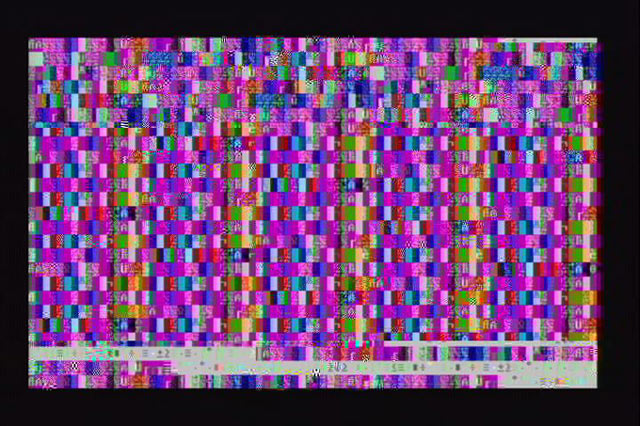 photos courtesy of Pace University